33
Living For The Weekend
The Saturdays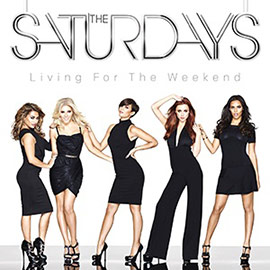 We still reckon The Saturdays should sack off 'releasing albums' and stick to singles, but 'Living For The Weekend' was one of their better long-playing efforts. Top track: Darkchild-produced 'Lease My Love'.
32
Body Music
AlunaGeorge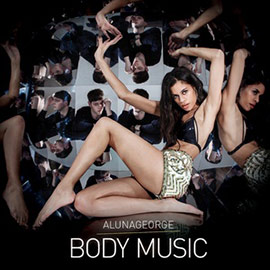 To say 'Body Music' lacked a sense of light and shade is a bit like saying a packet of Jaffa Cakes is a bit pre­dict­able, ie you wouldn't say that because the whole point is that they're the same and you want to eat an entire box in one go.
31
Settle
Disclosure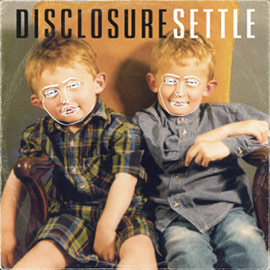 A bit serious in parts but generally a job well done.
30
Freedom
Rebecca Ferguson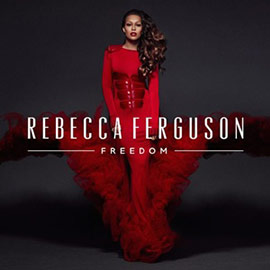 The sort of album you forget exists for about five years then one day, when you're minding your own business, it pops up on iTunes and reminds you that Rebecca Ferguson did indeed exist and was very good at the old pop game.
29
True
Avicii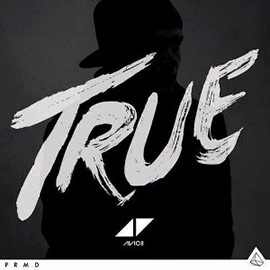 When it comes to whacking a donk on songs, not crediting the vocalist properly then fronting the whole thing with impress­ive cheekbones, Avicii is the leader of the pack.
28
Alive
Jessie J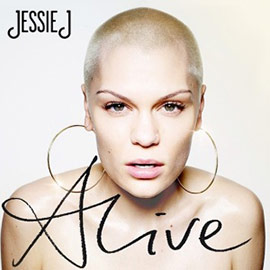 If you can see and hear past the indignant posturing there's a lot to love in these tracks. She's currently planning to release a revised version in the US, which might throw up a few more belters.
27
Trouble
Natalia Kills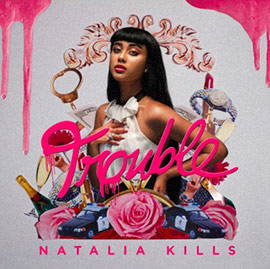 An impress­ive, atmo­spheric album from an under­val­ued pop chameleon.
26
Midnight Memories
One Direction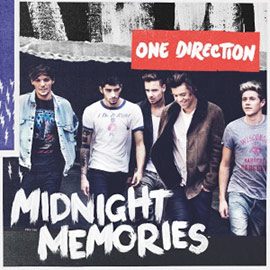 The best-selling UK album of 2013. Ludicrous in parts, fantastic in others.
25
The Electric Lady
Janelle Monáe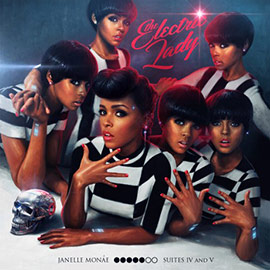 In its best moments, 'The Electric Lady' pulls off the trick of homaging multiple sources while sounding like nothing else out there. Also, it's got Prince on it.
24
Partygoing
Future Bible Heroes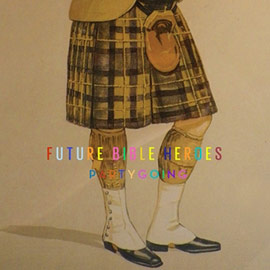 Imagine what would have happened if Future Bible Heroes and One Direction had swapped songs.
23
Secondhand Rapture
MS MR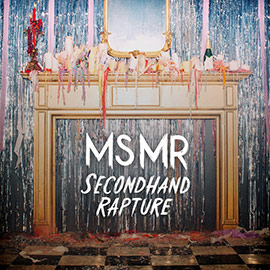 Listening to this as we write these notes we wonder if in some ways 'Secondhand Rapture' is, at least in part, the Mutya Keisha Siobhan album 2013 didn't manage to produce.
22
Bad Blood
Bastille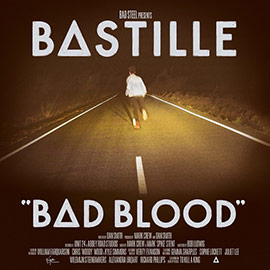 The best Basically An Indie Album album of the year.