21
If All Now Here
Feathers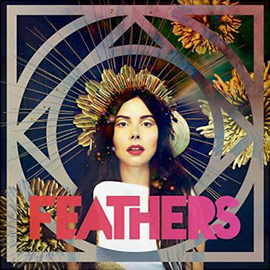 A bit lacking in ambition in parts but properly incred­ible in others.
20
Nocturnes
Little Boots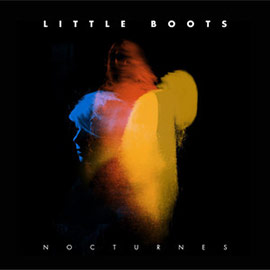 In which Little Boots answers the perennial "look are you going to be Kylie or Hot Chip?" question by saying "actually I'll just be Little Boots if that's alright with you". And it was alright with us.
19
Ice On The Dune
Empire Of The Sun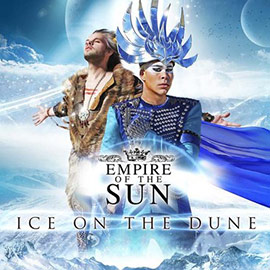 About three times better than the Daft Punk album.
18
Music To Make Boys Cry
Diana Vickers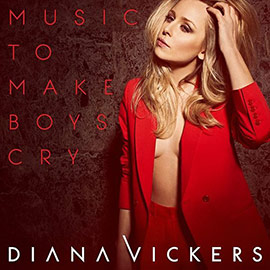 In a parallel universe this was a platinum-selling chart­mauler. But we live in this universe: a cruel, merciless universe in which Emeli Sandé steals all Vicko's sales.
17
Ciara
Ciara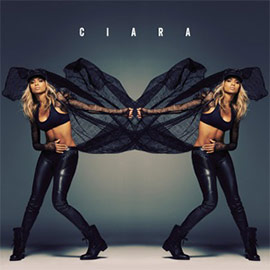 Straightforward pop moments, future R&B moments, Nicki Minaj X2 and the best album artwork of the year. Worth the wait.
16
Skyer
Postiljonen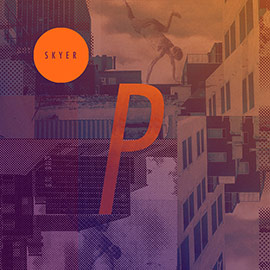 Splendid from beginning to end.
15
Salute
Little Mix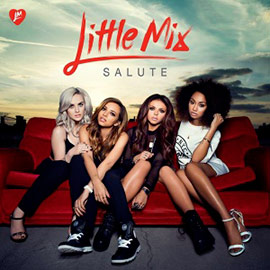 X Factor bands aren't really supposed to make excellent albums but 'Salute' is an impress­ive second album from Little Mix. Could have done with a 'DNA' or two but there you go.
14
Pure Heroine
Lorde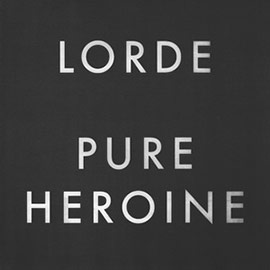 In and out in ten tracks, no messing around, job done: a bril­liantly unusual debut album from the anti-Pitbull.
13
The Bones Of What You Believe
Chvrches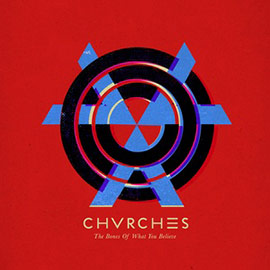 A mas­ter­class in smart elec­tro­pop.
12
This Is… Icona Pop
Icona Pop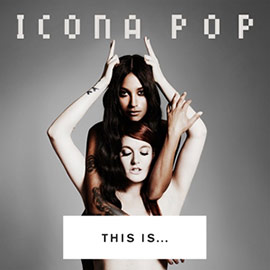 This veered a little too close to pop's all-consuming EDM black hole, and we're sad that some of the spikier moments from its earlier Swedish release were jet­tisoned, but the high points are tre­mend­ous.
11
Free Your Mind
Cut Copy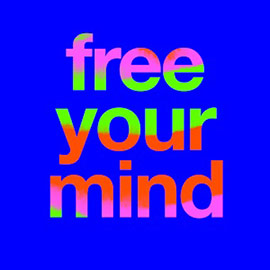 The best bits of every Deep Heat com­pil­a­tion thrown into one album, and further proof that it's impossible to go wrong with a bit of rave piano.
10
Bangerz
Miley Cyrus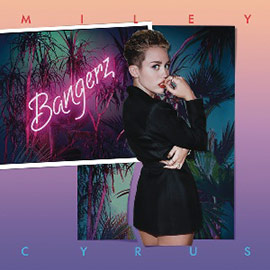 As well as filling a hole in a year without a Rihanna album 'Bangerz' marked the chaotic arrival of a new pop superstar. One of these per year would be great thanks.