9
Night Time, My Time
Sky Ferreira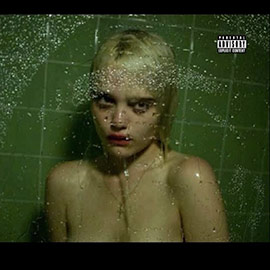 She did it.
8
Demi
Demi Lovato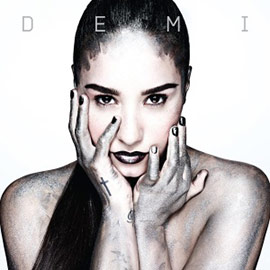 Any album with 'Without The Love' on it would have to end up somewhere in the Top 10.
7
BEYONCÉ
Beyoncé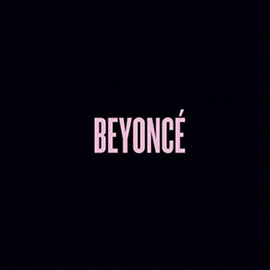 Even when you discount the shock and awe release strategy this is still a monster. As good as it is, though, we'd still love to hear the one she was due to release earlier in the year.
6
ARTPOP
Lady Gaga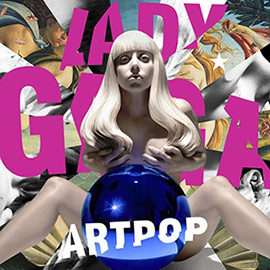 Gaga used to make being amazing look easy. These days she makes it look like hard work, but she still gets there in the end.
5
Electric
Pet Shop Boys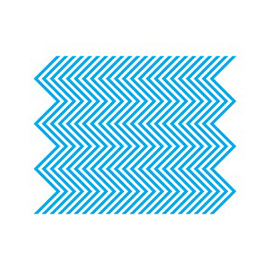 Disco bells.
4
Samson & Delilah
VV Brown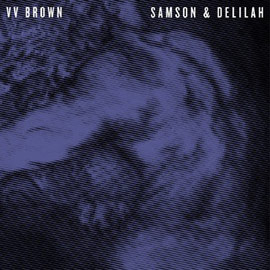 In comeback terms this makes the whole Lazarus thing look like someone going down the shops for a pint of milk and a packet of Quavers.
3
Prism
Katy Perry
On the first few listens we mourned the absence of obvious bangers. Gradually, we began to realise that 'Prism' was the defining Superstar Pop record of a very pensive year in music.
2
Heartthrob
Tegan & Sara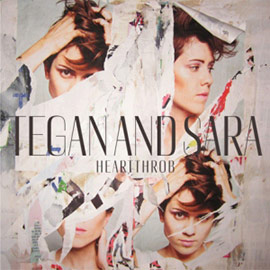 You could listen to this album and this album alone for days on end, couldn't you? That's a rhet­or­ical question by the way: we did, and it was one of the best days-on-ends of our 2013.
1
True Romance
Charli XCX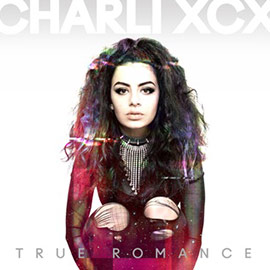 The song­writ­ing is exquisite, the pro­duc­tion com­pletely breath­tak­ing, the overall vision both flaw­lessly plotted and mag­ni­fi­cently executed. And it's the only album on this list without a single dud track.
Basically, well done everyone.