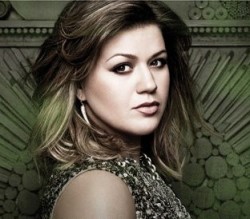 Kelly Clarkson covered Britney's 'Till The World Ends' at a recent LA show.
The 'Don't Waste Your Time' hitmaker has been touring the US and including a fan requested cover in each show.
Speaking to the crowd, Clarkson said she had received "many requests" to cover Britney songs at various stops on the tour.
You can watch the acoustic 'homage' (it's not very good) here.