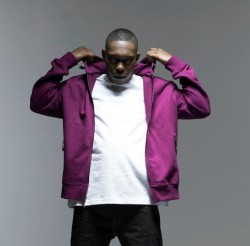 Dizzee Rascal wants the follow up to 2009's 'Tongue N' Cheek' to be "the shit".
The Shout For England frontman said there were a lot of expect­a­tions on the record but he has the goods to match the hype.
"I don't want to put out a good album," he told Metro. "I want it to be amazing because I know people are expecting a lot from me, and I'm confident."
After a few years off, Dizzee feels he's in "the best space for making an album", and has high hopes for its reception. He said: "I want people to dance, jump around and say 'yeah, that's the shit'."