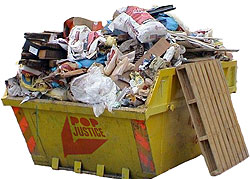 Let's tap '0.7734' into the cal­cu­lator of recycled 'news':
» Live Nation is planning to do away with paper tickets in favour of 'smart-chip' wrist­bands. (Radio 1 Newsbeat) It's aimed at reducing fraud — you can also buy drinks and food in Live Nation venues using the wrist­bands, although pre­sum­ably the hope here is that you'll 'top up' the wristband and forget to redeem the final few quid that remains at the end of the night. But maybe we're being 'a bit cynical'. Seems like a good idea all told but don't come running to us when some unfor­tu­nate Lady Gaga fan gets his hands chopped off in an alleyway.
» Swedish singer Name The Pet is feeling stressed. (Twitter)
» The Ark's new album 'In Full Regalia' is out in April. (XO's Middle Eight)
» Good headline. (The Sun)
»
Glenn from Squeeze has revealed that 2010 is a different year to 1979. (BBC)
» And finally: a general roundup of Xenomania news over at Xenomania News (hence the name). (Xenomania News)
That's your lot.