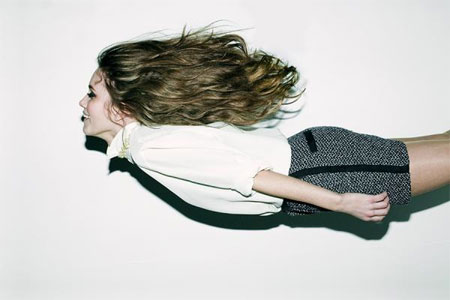 A few weeks ago Saturdays A&R 'guru' Jordan Jay tweeted a link to the MySpace of an act called Sunday Girl. The music seemed, to these ears, to be instantly amazing. Another tweet's just gone out, this time to a video for the song 'Four Floors'. It's pretty great.
httpv://www.youtube.com/watch?v=97rXs2qxCv8

The incred­ibly happening among you may already have come across some remixes like this one but, as ever in life, it's all about the radio edit IS IT NOT.