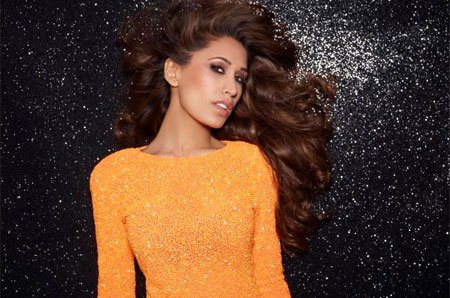 "Let me tell you something," Preeya Kalidas sings at the start of her first single, "I ain't frontin'" Well you're not much good, either, love.
You may have seen the video on music channels.
'In My Heels'.
"I'm the diva, I'm that girl, in the club, rock my world"
It's about high heels, sequinned dresses RedOne knockoff shit
"feeling like a superstar, you know I got it"
The worst of the bunch is 'Dance', which I'm gonna take this fashion to the floor. It also ref­er­ences 'the party'. It's club music for people who don't go clubbinb.
"If my life was a club I'd never lock up, DJ turn it up, I just wanna dance dance for ya, dance dance for ya, dance dance dance for you".
It is offens­ively shit.
'I'm Over It' is a Pixie Lott ripoff, and when you're homaging Pixie Lott ballads you know you're on thin ice.
Absolute shit and offensive to everyone involved.
http://www.myspace.com/preeyakalidas