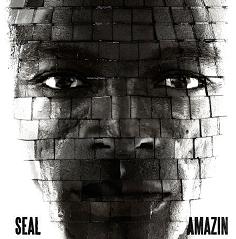 If you liked the clip of Seal's new Stuart Price-produced single 'Amazing' a few weeks ago, you might like to know that you can now buy it on iTunes. The link is here.

We don't know if this means it's come out properly or not.

There doesn't seem to have been very much fuss about it. Maybe everyone except us thinks it's shit?

Let's have another listen to it.

[audio:sealamazing.mp3]

No, it's def­in­itely not shit.