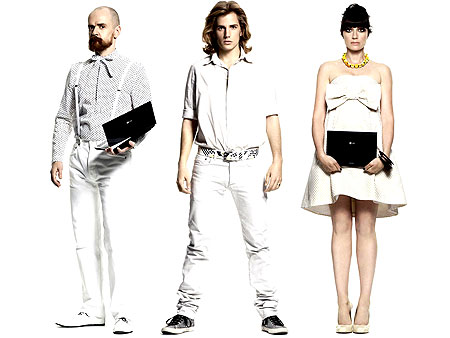 BWO have knocked out some incred­ible songs over the last five years (and four studio albums), and they're playing a London date tomorrow night.
Expect the hits, the misses and the ones you think should have been hits and almost certainly would have been if this was a different country with a different record buying public living in it.
httpv://www.youtube.com/watch?v=K‑zIQOCFKNM

You can find full details of tomorrow's concert at Scandipop.co.uk.