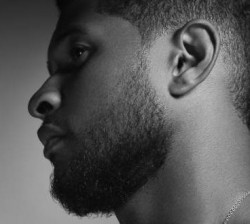 The Today Show in America are doing a another series of morning concert this Summer.
The free Rockefeller Plaza gigs will be broadcast online for the first time, with the time dif­fer­ence meaning you'll be able to watch them on your lunchbreak.
Usher will kick off the series on May 18 followed by treasure chest pirate Pitbull on May 25 and whoever wins America Idol playing the following week.
Changed Man Chris Brown will perform on June 8, with Justin Bieber (June 15), Maroon 5 (June 29) and Flo Rida (July 6) also booked in for 'gigs'.
You can find a full schedule of acts — including the boring ones we left out — over here.