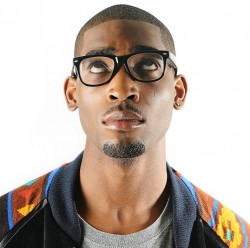 Collaboration-shy artiste Tinie Tempah has revealed the months in which he plans on releasing his latest musical offerings.
In an interview with The Metro the 'Simply Unstoppable' hitmaker 'divulged' the following:
"My second album, Demonstration, is finished so I'll be releasing that in September with the first single in May. It's three years since the last album, but it's going to be worth the wait."
We'll be the judge of that, Tinie.