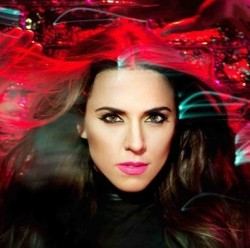 The Spice Girls haven't really had all that much work to do on their musical.
Putting her plat­formed feet up, 'The Night' hitmaker Sporty Spice told The Daily Star: "With Jennifer [Saunders] at the helm, we haven't had to do anything."
The result is that the whole thing isn't half as awful as if Mel B had got her red pen out. "It's better than we thought," Chiso continued, "and I can't wait to get it out there."
Viva Forever is due to open in the West End later this year.