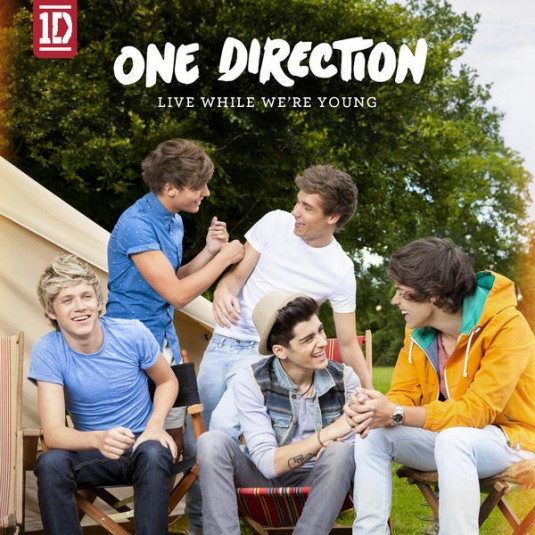 Odds are you've noticed the giant picture that's plonked at the top of this post.
That very image is the artwork for One Direction's new single 'Live While We're Young', which is out on September 28.
Just look at them. Joking around, having fun. Quite literally Living While They're Young.
Amazing.