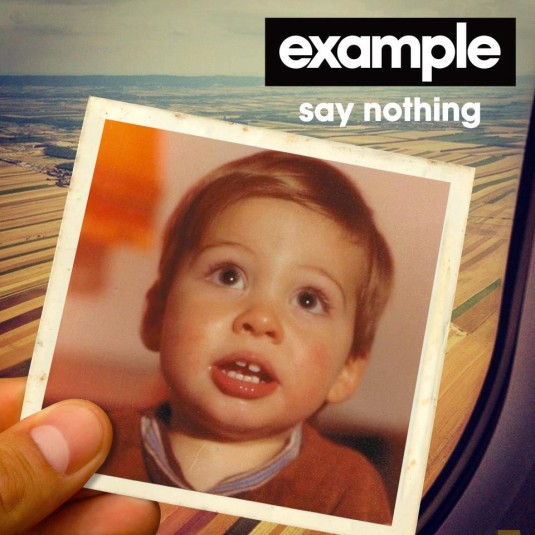 Example's 'Say Nothing' now has a picture to go with it.
You can see it above.
To be honest, you probably saw it as a thumbnail on the front page anyway, so there's not really much point in this 'news' story going on any longer.
'Say Nothing' is out on September 16.