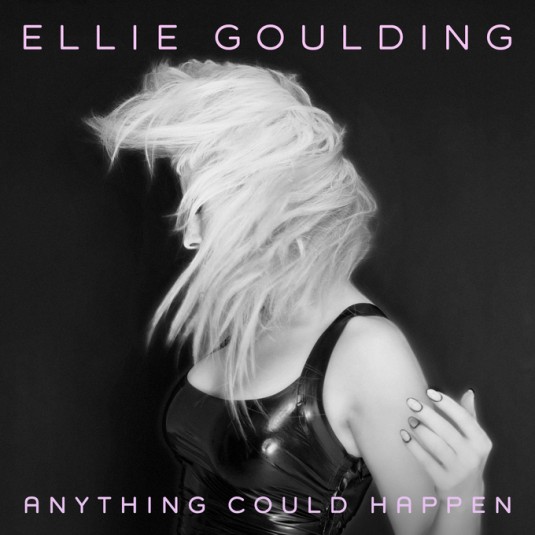 Chances are you can spot the artwork hidden in this post.
It looks a bit like Ellie is blasting her locks with an invisible hair-dryer, but that seems unlikely.
'Anything Could Happen' is out September 30, but if you want to famil­i­ar­ise yourself with the lyrical content of the song before that date then just pop over here and have a little sing-song to yourself.