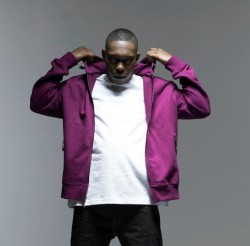 Dizzee Rascal has joined Jessie J, Tulisa and just about every other popstar who quite fancies a holiday by signing up for Ibiza and Mallorca Live.
Talking to a press release the 'Hold Ya Mouf' hitmaker said: "Let's get the party started at Ibiza and Mallorca Live! I've got a few new ones for ya and this time – it's going to be heavy!"
Dizzee will be getting "heavy" on July 17.
There's lots of general inform­a­tion about the festivals here and here should you fancy it.