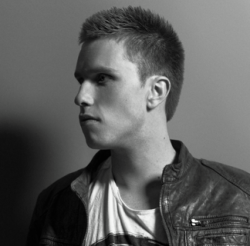 Nicky Romero has confirmed he's produced a song on the new Rihanna album.
Romero — who also appears on Calvin Harris' new album — was asked on Twitter if any of the songs he'd done with Rihanna had made it onto 'Unapologetic', to which he replied "number 7" with a link to the tracklisting.
That's a song called 'Right Now', 'FYI'.
Apparently Amazon are saying that shy and unre­tir­ing Swedish House Mafia have also done a song on the album.