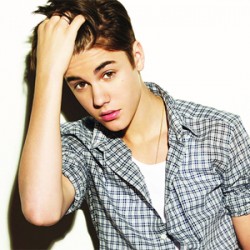 One minute of Justin Bieber's much-talked-about Drake col­lab­or­a­tion has leaked online.
'Right Here' is produced by 'Niggas In Paris' knob wizard Hit-Boy and features Justin telling us "Imma hug you til the end, baby til the end" which is a very com­fort­ing thought in these troubled times.
Elsewhere on the track it's very much drizzness as usual for Drake who drawls out a signature sleepy verse.
'Believe' is out in the UK on June 17. The snippet is below, 'FYI'.