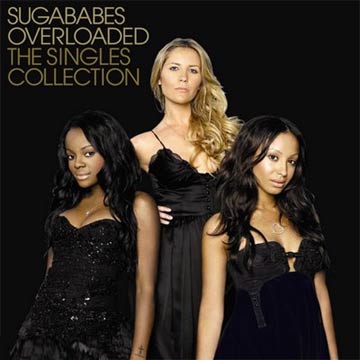 …but this…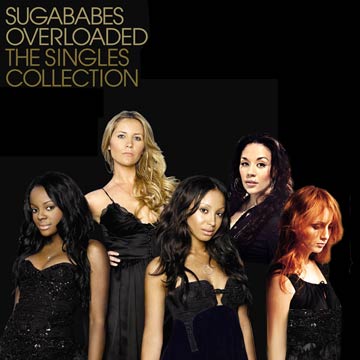 …or this…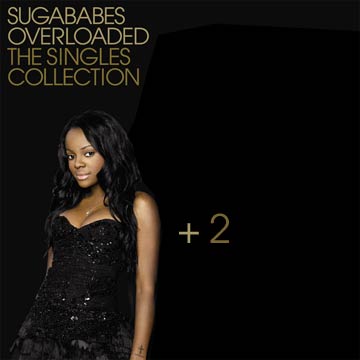 …or this…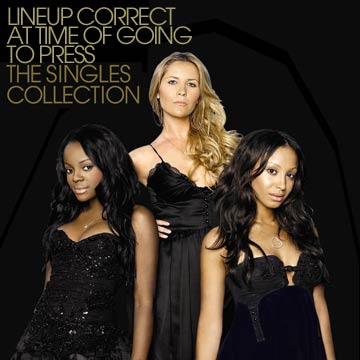 …or this…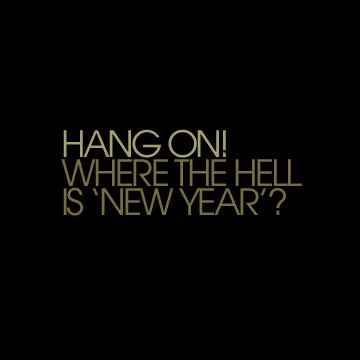 …would have been better.
Still, it's hard to argue with this:
1 Freak Like Me
2 Round Round
3 Red Dress
4 In The Middle
5 Stronger
6 Shape
7 Overload
8 Good To Be Gone
9 Caught In A Moment
10 Ugly
11 Easy
12 Too Lost In You
13 Run For Cover
14 Hole In The Head
15 Push The Button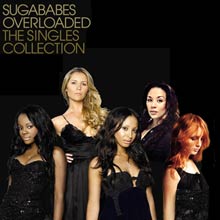 Amazing.
Actually, on the topic of this sleeve (right), we once suggested to Keisha that a five-piece Sugababes featuring herself, Mutya, Heidi, Amelle and Siobhan would have been the greatest girlgroup lineup of all time.
We thought this was an incisive and inter­est­ing observation.
To this day the look she shot us — equal parts horror, dismay, disbelief, utter incredu­lity — haunts our dreams.
:(