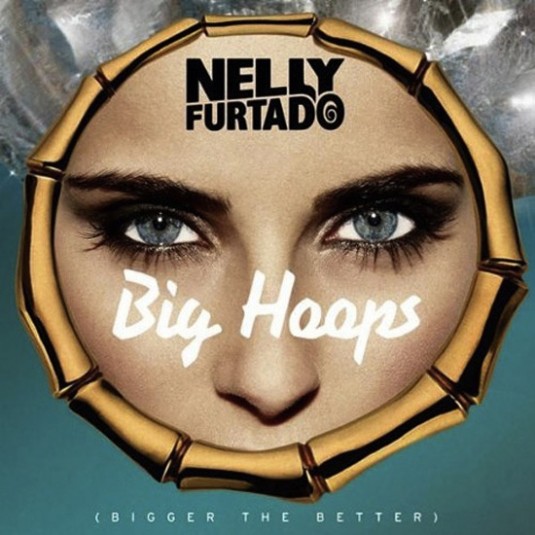 Well for a start here is that new single, 'Big Hoops (Bigger The Better)'.
This is a 'radio rip' — wooo, exciting.
Update: THAT SOUND IS CURRENTLY UNAVAILABLE. Fear not, Fearne Cotton is playing it on Radio 1 tomorrow morning.
KEY FINDINGS
She can go fast
She can go slow
She can go places nobody else goes
She can make very good comeback singles that sound 2012ish (or 2010ish if you take into account the Tinie Tempah-esque 'finale' but you get the idea) without sounding like LMFAO
Some music journ­al­ism for you there, readers.