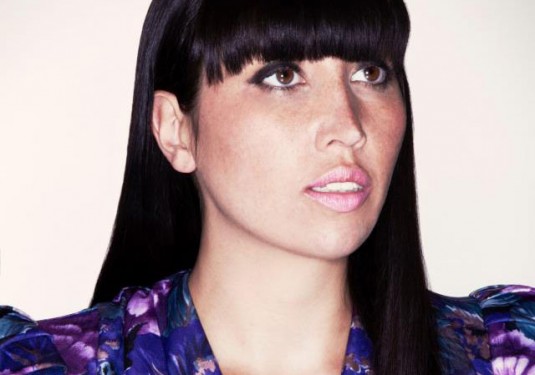 Did you hear 'Shoulda Been' by Australian singer of song Catcall when we did it as a Big Song yesterday? It was great.
Anyway the thing we need to discuss today is that Catcall's ENTIRE DEBUT ALBUM is rather good. It's like an exciting Ladyhawke album, and there aren't too many of those knocking around in 2012.
Here are the songs that make up the album, which you can then go and buy on iTunes. The fact that it's already on UK iTunes without having been promoted at all does make us worry that 'The Warmest Place' won't be getting a big push over here, but let's just wait and see what happens.
There's also a song called 'Bad Move Baby' but the label haven't put that on SoundCloud. :(