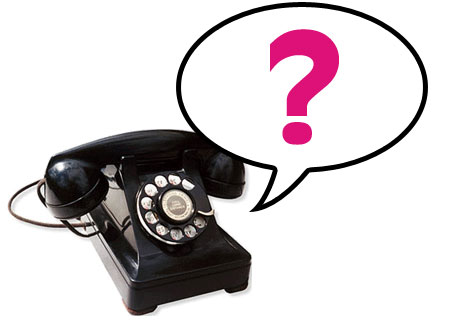 Readers, we are des­per­ately in need of a new ringtone. Our current one — Blackout Crew's 'Dialled' — has now gone beyond a joke and urgent action is necessary.
It is for this reason that we ask you, the Popjustice-reading musical community of pop makers, pop consumers and pop experts, to compose us a new ringtone.
Rules
1. The ringtone you compose (THIS MUST BE YOUR OWN RECORDING NOT JUST A SONG OF SOMEONE ELSE'S YOU QUITE LIKE) then send us must be no longer than 30 seconds.
2. You should supply it in MP3 format.
3. We'll put some of the best (or most inter­est­ing) ones up so that Popjustice readers can listen and, if they like, download them — make sure you're happy with that.
4. Send your entries via email to [email protected] please thanks.
5. Closing date is next Monday, August 17.
We look forward to your entries.
THERE IS NO PRIZE.