Don't forget, if you'd like to be a judge in the 2009 Popjustice Twenty Quid Music Prize, get your applic­a­tion in soon. This year's judging takes place on Tuesday September 8 — if you missed it last time we posted the link here's a great BBC report of last year's event which should serve as an indication/warning of what'll happen this year.
If you like to argue about pop music send an email to [email protected] telling us your name, your age, your occu­pa­tion, one single you think should have been taken off the shortlist and one single you think should have been put on the shortlist.
That shortlist again: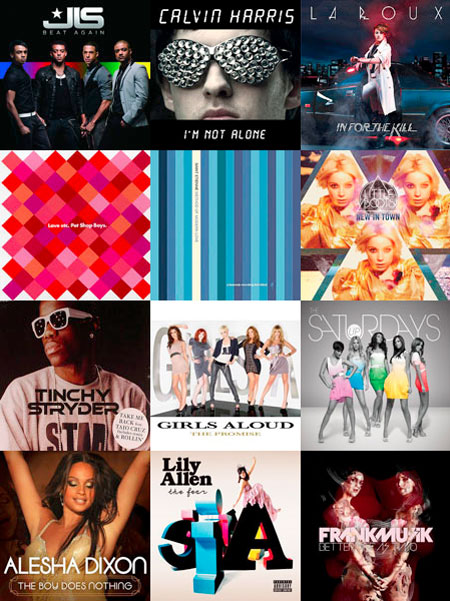 Closing date for judging applic­a­tions is September 1.