As we mentioned yesterday Annie's 'Don't Stop' album is finally about to come out — the artwork around the whole thing is amazing.
For a start this is the sleeve.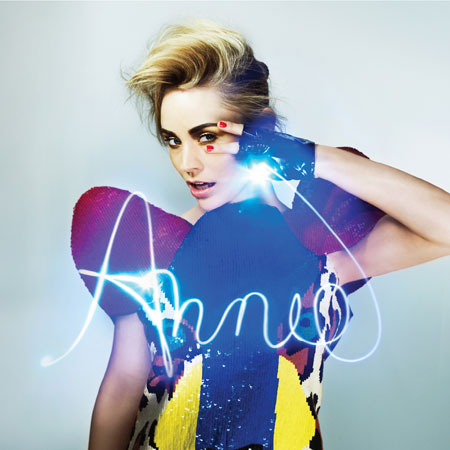 Nothing about that sleeve is not stupendous.
Hair: stu­pendous.
Frock thing: stupendous.
Fingers: stupendous.
General 'pose': stupendous.
Basically the whole thing: stupendous.
Then there are pictures like this.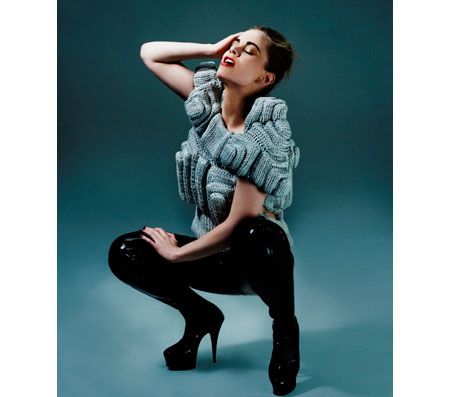 'Quite good.'
There's another one of her as well, dressed as a member of Bananarama.
LIFE DOESN'T GET ANY BETTER THAN THIS READERS. TAKE THE REST OF THE DAY OFF.