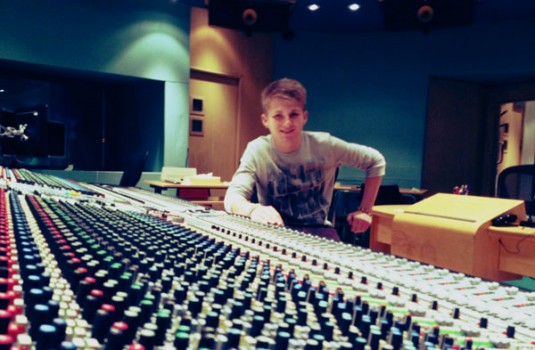 Do you like Frankmusik? WHAT'S NOT TO LIKE!!?
Do you like Conor Maynard? WHO DOESN'T!?!
Well you might like this song 'Shot In The Heart Again' by Stephen Innes.
He's 17 years old, he's unsigned, he wrote the song himself, blah blah blah, and if you've got very good eyesight you can read more about him here. The main inform­a­tion to take from all that is that he's supported The Saturdays.
We didn't have high hopes for 'Shot In The Heart Again' when we clicked play, but it's pretty listen­able. There is, of course, the de rigueur dubstep breakdown.
Not bad, right?
Further reading:
» Pon de Twitter
» Here he is just about keeping on top of 'We Found Love'
» That's about it