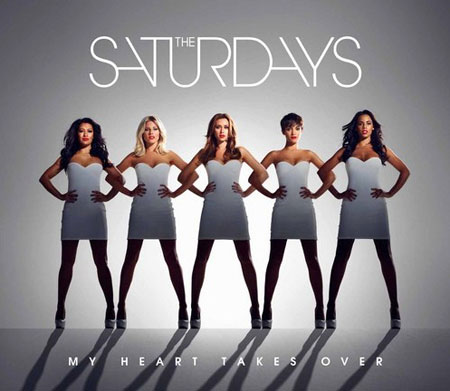 We don't know how to break this news to you readers but it's looking like The Saturdays have scored three amazing singles in a row.

[youtube]_H4fP5P9fTc[/youtube]

We don't know who is respons­ible or how this has been allowed to happen, and this really isn't part of the deal at all, but at least it justifies all that height equal­isa­tion surgery.

In other news, what with it being ballad o'clock and Christmas obviously now being 'upon us', thoughts inev­it­ably turn to how we will decorate Popjustice HQ for the festive season.

Right?
RIGHT.