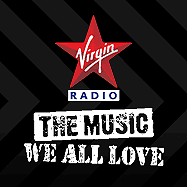 Something which may have escaped your notice over the festive period was Virgin Radio's Top 500 Songs Of All Time poll.
The winner — the greatest song ever written or recorded, according to listeners of Virgin Radio — was…
'CHASING CARS'. By SNOW PATROL.
We love it. We ABSOLUTELY LOVE IT. We love everything about that song being THE GREATEST SONG EVER. It's hilarious. Absolutely hilarious.
Next time you hear someone banging on about Westlife fans and their unques­tion­ing, sheeplike, blinkered mentality, remember this.
Link: The full Top 500, with an exclus­ively white, male Top 25.