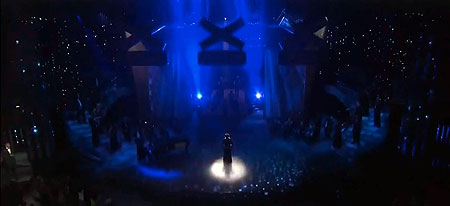 Get the Kleenex out because you won't know whether to cry or wank: Susan Boyle debuted on America's Got Talent last night with her version of 'Wild Horses'. We watched this YouTube clip earlier today and somewhat tra­gic­ally found it all rather blubsome before she'd even started singing.
httpv://www.youtube.com/watch?v=1HFrmVq0Idw

You would need to have a heart made of solid shit not to be moved by that.
WHICH BRINGS US TO… Did you notice 'the eyeroll'? 48 seconds in. One of the best eyerolls British (and now American) TV has seen in the last twelve months.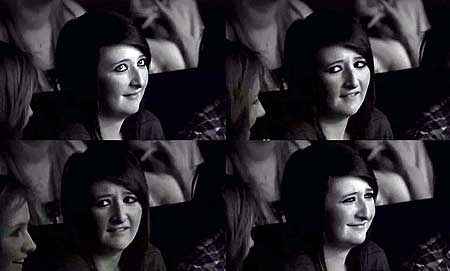 It's not The Eyeroll's first outing, of course. And every time we see The Eyeroll, Susan Boyle is a little bit more famous, making The Eyeroll a little bit more wrong, and therefore even more spec­tac­u­lar. Do you reckon she feels like a total transat­lantic bellend now or what? There's only one way to find out — ask her. ARE YOU THE EYEROLLER? DO YOU KNOW THE EYEROLLER? Ask your friends, ask your friends at college, ask the people you pass in the street. Don't ask strangers, we don't want a kid­nap­ping on our con­science. And if, somehow, you find her, send an email to [email protected] IMMEDIATELY.