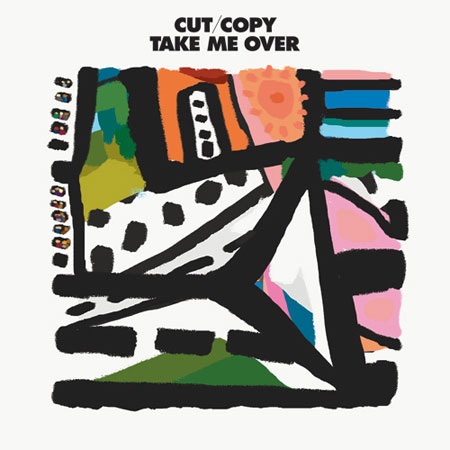 Cut Copy's 'In Ghost Colours' is one of the albums of the century so the arrival of new material is something of a cause of cel­eb­ra­tion.
That was an awful opening sentence but we'll plough on. Basically the band have just debuted new single 'Take Me Over' on the Modular website and it's not embed­dable here so you will have to go to the official Soundcloud page to have a listen. Soundwise it's business as usual but under new man­age­ment. The track's pur­chas­able digitally now (so it says on the Modular site) or at least very soon.
We are so excited about the full album that we have had to put down water­proof sheeting.
In case you are inter­ested in such things we prefer the 'Zonoscope' album artwork…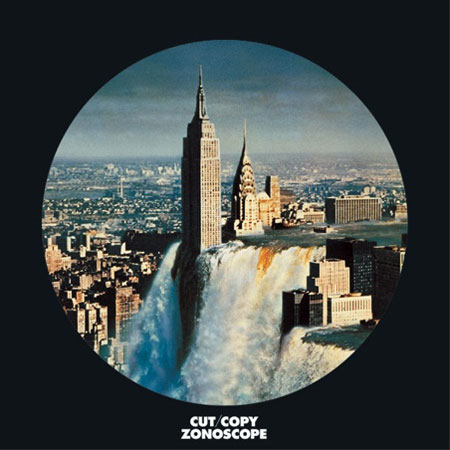 …to the single artwork.
AND THAT IS A FACT YOU CAN TAKE TO THE FACTBANK.