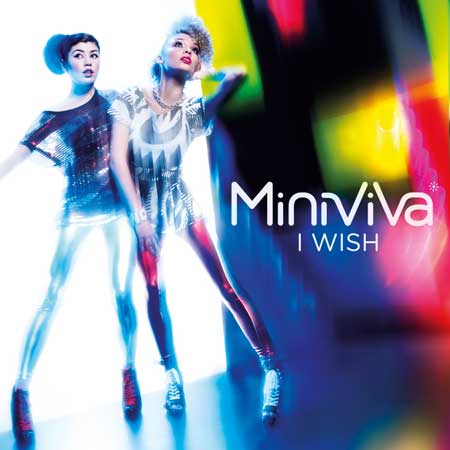 Today's Song Of The Day is Mini Viva's next single 'I Wish', and it's so brilliant that it deserves a bit of front page action as well.
[audio:iwish60sec.mp3]
That's all well and good but you'd think they could have levelled off the floor of the studio prior to the photo shoot. Shoddy.