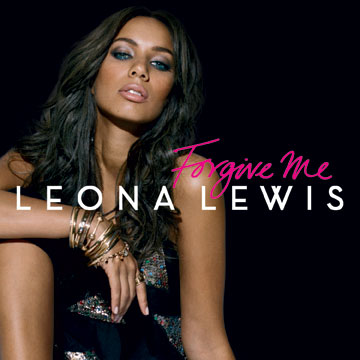 This is a great and quite 'sexual' picture of Leona on the sleeve for her next single, 'Forgive Me'.
What do you think Leona was sitting in front of in this pho­to­graph before they decided to replace it with a black background?
Perhaps the original picture featured Leona in front of an unglam­or­ous building site.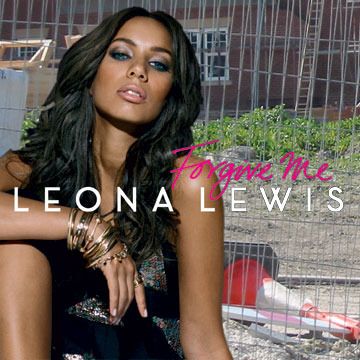 Not good enough for a single sleeve and not sexy enough for inter­na­tional warblin' superstar Leona Lewis.
The original back­ground could have been a lot worse, though. We may never know the terrible truth. Perhaps Leona was witness to a cata­strophic airborne disaster in which many innocent people lost their lives.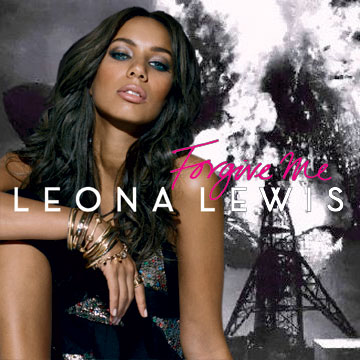 Unlikely. Could just have been some random trampolining.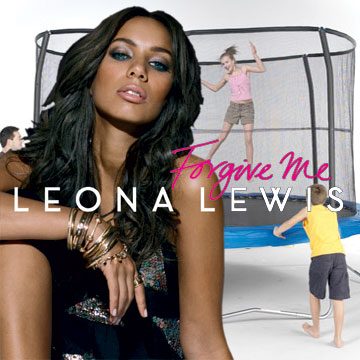 Or a hapless work exper­i­ence robot, drunk at a festival.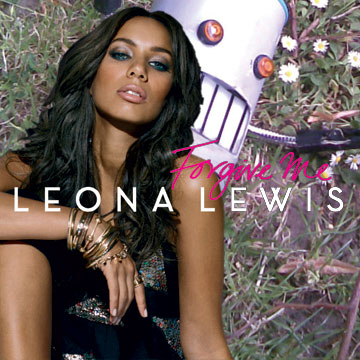 IT IS A MYSTERY WHICH WILL PLAGUE THE NIGHTMARES OF FUTURE POP HISTORIANS.