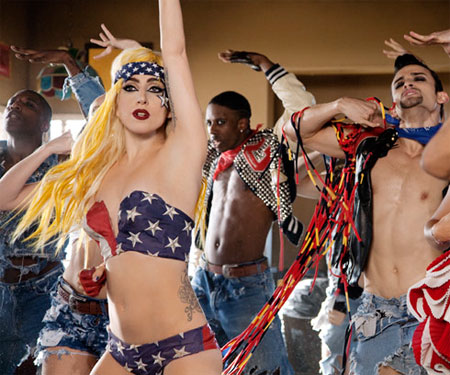 Dear Lady Gaga.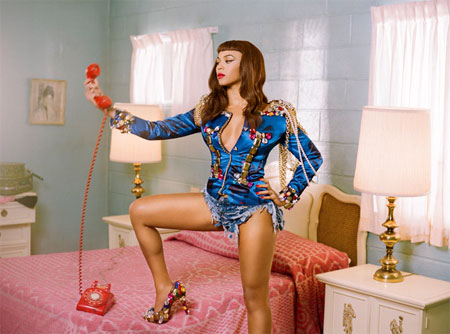 Teasing fans with a pro­ces­sion of stills from your 'Telephone' video is all very well but nobody is leaving this room until you have finished your homework.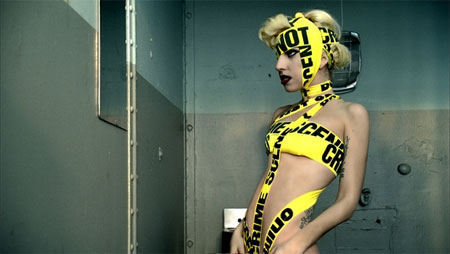 Unless you are intending to gradually leak all 14,400 frames from
this ten-minute extra­vag­anza so that fans can create their own 'Lady
Gaga feat Beyonce flickbook' can you please get on with it.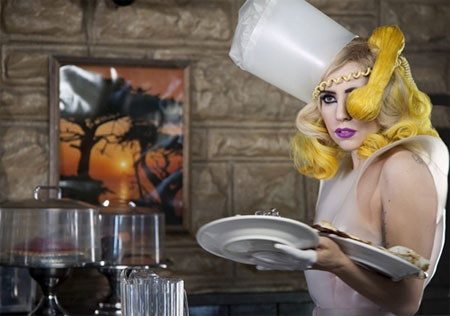 Yes we know it's hometime. Yes, we know the bell has gone. If you had handed in your work on time we wouldn't be here now would we.