The clip for La Roux's 'Quicksand' is a gorgeous and stylish video and it's got A GIANT PINEAPPLE IN IT.
EDIT: Click here to watch it (we can't embed it but it's worth clicking the link).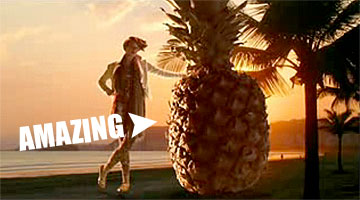 How amazing? So amazing you want to see it about 100 times all in one go. 'Et voila':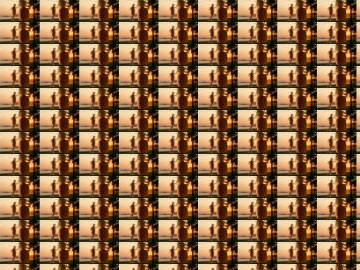 More pine­apples in videos for 2009, please.