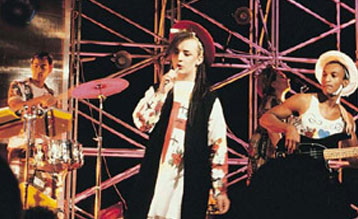 "This music is just bang bang bang."
"With the money they earn you'd think they could afford jeans without rips in them."
"Do people actually enjoy listening to this?"
"They've murdered this song."
"She's looking thin — has she got Aids?"
What did your parents say while you were trying to watch Top Of The Pops?
Let us know: [email protected].