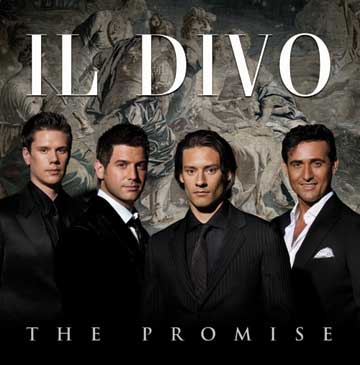 Some songs just scream Christmas, and so do some album releases.
For their new 'LP' Il Divo have tackled Frankie Goes To Hollywood's 'The Power Of Love' and, as you can hear, the results are pre­dict­ably understated.
[audio:divofgth.mp3]
Let's be honest, shouldn't the waveforms of ALL songs look like this?

We love Christmas.
(The album's out November 10.)