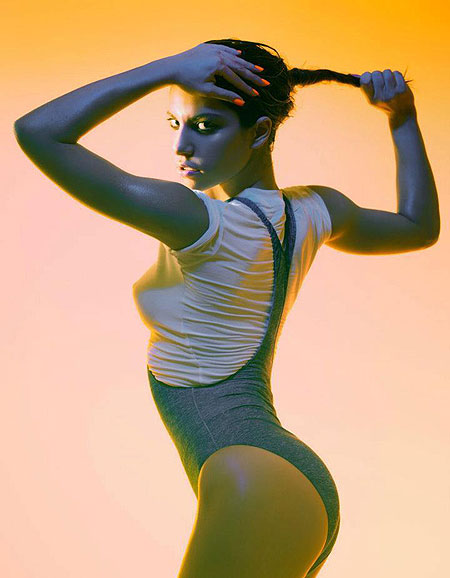 We featured 'Hit Me' by Greek 'chanteuse' Ilia Darlin as a Song Of The Day in 2010.

Back then it was the b‑side of a single called 'Car Crash' but now it it is BACK BACK BACK: it has been reswizzled, comes with a video, and is a proper single.

It's out in Greece via EMI on January 30.

[youtube]yi28eywoWuw[/youtube]

There's no doubting that this whole package is a visual and lyrical leap forward for feminism.

Ilia's official site is here.