His comeback single might suggest that Justin Timberlake's ears are in need of more urgent attention, but this eyetest-themed mon­stros­ity is the artwork for his new album. It's called 'The 20/20 Experience', you see.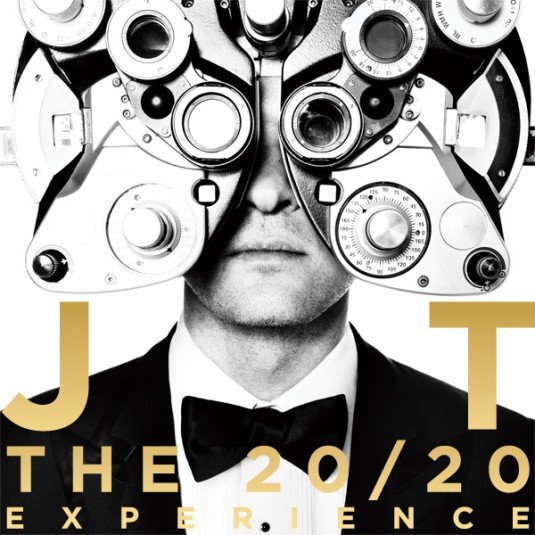 Do you not think that at any point in the execution of this 'artwork' someone said to Justin, "look 'man', we com­pletely under­stand the no-pun-intended vision you have for this artwork but you're just going to look like a bit of a fool"?
Because a fool is exactly what Justin Timberlake looks like.
Chris Lowe did not look like a fool in the olden days.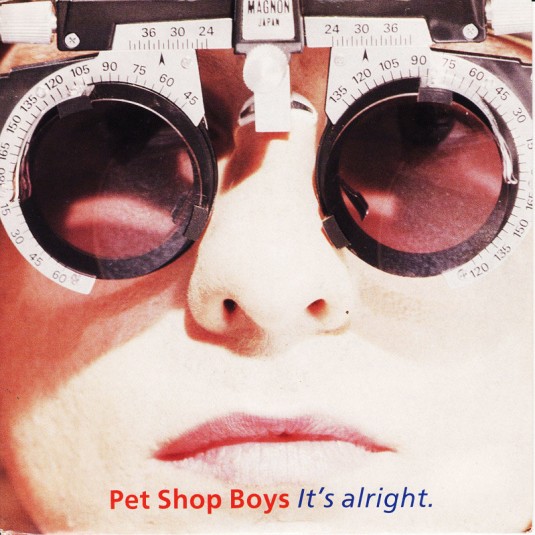 But that is because Chris Lowe did not try to wear the opto­met­ric paraphernalia as some sort of ridicu­lous wighat.
Let's look at the real Justin artwork again.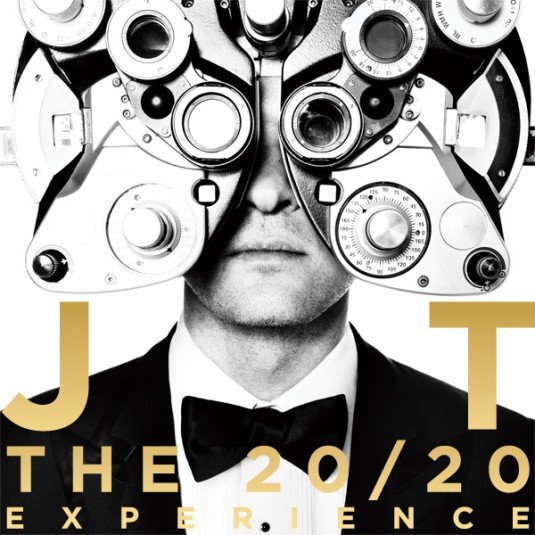 No, it's still bad, isn't it. He just looks silly.
Moral: should've gone to selfrespectsavers.