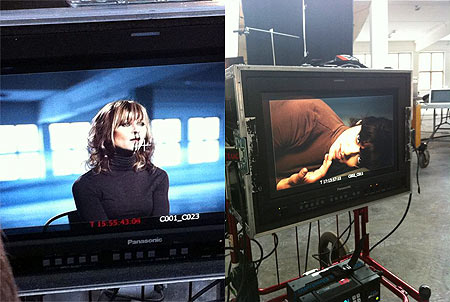 One song we've been listening to quite a lot this week week — despite the best efforts of the Internet Fun Police — is Bertine Zetlitz's new one 'Electric Feet', the incred­ible title track from the forth­com­ing album we mentioned to you a few weeks ago.
It's a col­lab­or­a­tion with one of our favourite producers, Fred Ball, and Samsaya (whose own current single, 'Breaking Bad', also happens to be fairly immense) and you can stream it on Bertine's Facebook page in exchange for a Like. You can give it a short test run first on this iTunes page if your Likes are precious (but you can't buy it in UK iTunes because that would just be too simple wouldn't it).
And yes we know a YouTube embed would be great here. Or perhaps even a SoundCloud. But none exists.
The shots above are from shoot for the forth­com­ing video; the single artwork isn't up to much but the album sleeve is pretty impressive.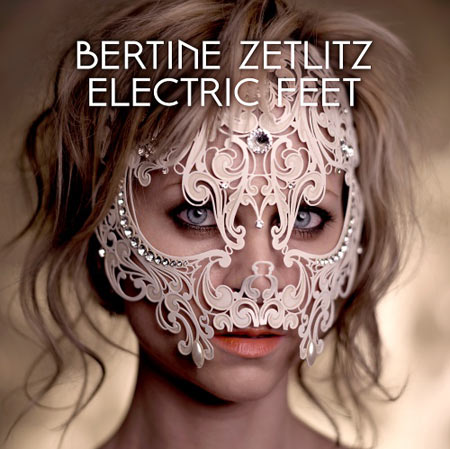 Amazing.