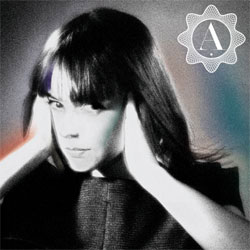 We featured a new, Chateau Marmont-produced Alizée song 'Limelight' the other day but that's one of those 'teaser' tunes people get very excired about these days and isn't the proper new single.
The new single is in fact called 'Les Collines (Never Leave You)' and it is about Alizée's com­mit­ment to infamous Haywards Heath scaf­fold­ing magnate Les Collins.
Like 'Limelight' it's a fant­ast­ic­ally bleak-sounding modern elec­tronic pop tune and, like 'Limelight' (and precisely 72% of all other amazing pop tuneage) it succeeds because it supresses just as much as it brings to the surface.
It is quite incred­ible when it all goes off.
httpv://www.youtube.com/watch?v=sLD8P3nK70s

V NICE INDEED.