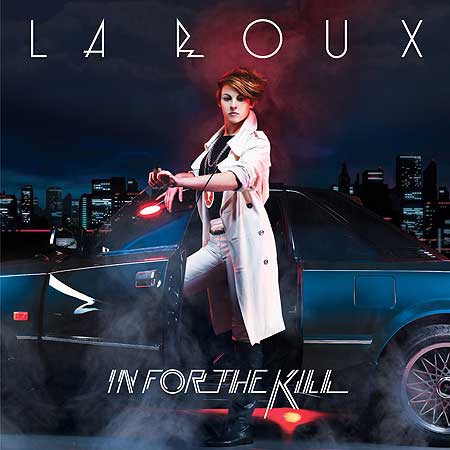 It's always inter­est­ing, once you've become familiar with an artist's music, to then see how their label will then choose to present it all to The General Public.
Here's what La Roux and her people have on their minds: the sleeve for the amazing first (proper) single 'In For The Kill' pictures her as a sort of maverick 80s TV cop who operates outside the rules etc etc. She has probably got some sort of drink problem (likely to be connected to estranged father who also drank). Best friend is pros­ti­tute. Lives alone.
We like the artwork — it's a bit like the Les Rythmes Digitales 'Darkdancer' sleeve, although obviously that was a totally different pro­pos­i­tion because LRD was a red-haired, French-named, 80s-inspired British solo artist who (That's enough of that — Ed)
Actually, can we just say that if you think this artwork is a bit cheesy for La Roux, wait until you see Le Roule's new press shots.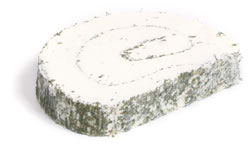 "Oh dear" — The World.
POP FACT: Le Roule is Pet Shop Boy Chris Lowe's favourite cheese.