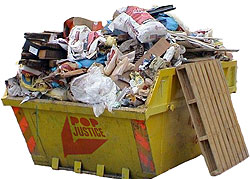 » Justin Bieber scored loads of touch­downs and home runs in a celebrity bas­ket­ball match over the weekend. (Daily Mail)
» Blondie's Debbie Harry wishes she had as many hits as Beyonce. (Billboard)
» Alice Cooper thinks Lady Gaga is the female version of himself, mainly because she's a character onstage but really nice off stage. (ABC News)
» Jessie J has someone else's bone in her foot. (The Sun)
» Demi Lovato is writing some songs with the bril­liantly named Chord Overstreet from Glee. (BSC Kids)
» Nicola Roberts thinks that if Girls Aloud do make a new album next year then it will be made "dif­fer­ently." (Contactmusic) Maybe Nadine will be in the country this time.
» Hercules & Love Affair's Andy Butler doesn't want to work with any more famous singers. (NME)
» Katy Perry's been to see some pyramids. (Twitter)
» Pixie Lott is so busy con­cen­trat­ing on her music that she doesn't have time to star in a follow-up to the classic, Fred: The Movie. (Daily Star)
» And finally, Leona Lewis had two fans waiting in her car after GAY on Saturday night. (The Mirror) Two's better than none Leona — looking at the iTunes chart this week we'd take them wherever you can get them.
THAT WAS some of THE NEWS.