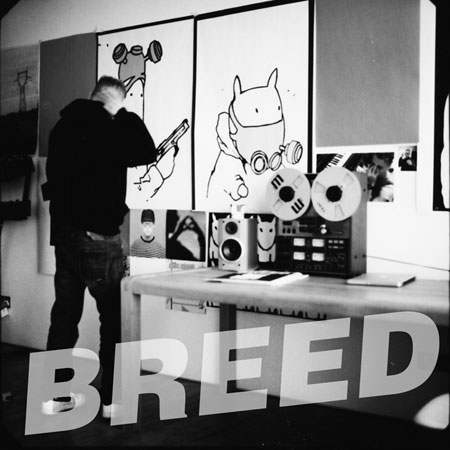 We bumped into Rex The Dog at the Unicorn Kid pop concert the other evening and during our brief con­ver­sa­tion he mentioned three important things.
1. A new mixtape he has done which is "literally a mixtape" in that he made it on properly old reel-to-reel recorder thing (which we presume is the one in the picture above). It is now on Soundcloud and would probably suit a Friday afternoon quite well.
2. His club night Breed, the second of which is taking place in London this evening. The details for that are here.
3. And finally, his new t‑shirts, one of which has sub­sequently made its way to Popjustice HQ…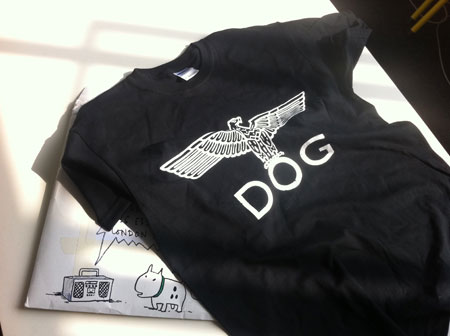 …and the rest of which will be available at tonight's dis­cotec­u­lar event.
So yes. Those are the things he talked about. Just in case you were wondering.