At the end of November we opened voting in the 2010 Popjustice Viewers' Poll. Thousands of votes and a lot of numbers-related dicking around in Excel later we are now pleased to present our findings.
There are some shocks!
And there are some non-shocks.
Hold on to your hats…
BEST SINGLE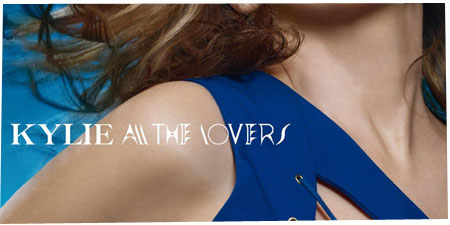 1.
Kylie Minogue — All The Lovers
2.
Robyn — Dancing On My Own
3.
Cheryl Cole — Promise This
4.
Rihanna — Only Girl (In The World)
5.
Lady Gaga feat Beyonce — Telephone
6.
Katy Perry — Teenage Dream
7.
The Wanted — All Time Low
8.
The Saturdays — Higher
10.
Sophie Ellis-Bextor — Bittersweet
Note: Hurts' 'Wonderful Life' and Kelis' 'Acapella' also made strong showings in the vote. There was, sadly, not much in the way of voting action in defence of that rubbish Dizzee Rascal football record. An oversight, we are sure.
WORST SINGLE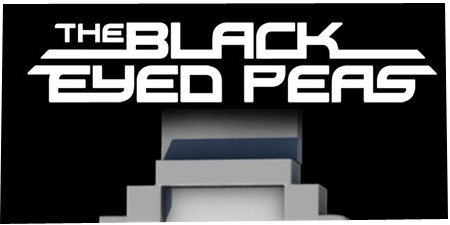 1.
Black Eyed Peas — The Time (Dirty Bit)
2.
JLS — The Club Is Alive
3.
Olly Murs — Thinking Of Me
4.
Cheryl Cole — Promise This
6.
Katie Price — Free To Love Again
7.
Katy Perry — California Gurls
8.
Willow Smith — Whip My Hair
9.
X Factor Finalists — Heroes
10.
Christina Aguilera — Not Myself Tonight
Note: Black Eyed Peas and JLS received more votes than the rest of the Top 10 combined. Honourable mentions should go to Justin Bieber's 'Baby' (what are you lot chatting about, this song is amazing), Duck Sauce's 'Barbra Streisand' (probably saved from a Top 10 placing by the seis­mic­ally awesome Diva Fever 'rendition'), and Yolanda Etc's 'We No Speak Americano'. In other news: poor old Nadine. In other news: "the old me's gone I feel brand new," Christina Aguilera noted in 'Not Myself Tonight'. "And if you don't like it fuck you." Well that means fuck you, Popjustice readers. Fuck all of you. Fuck YOU for not buying into Christina's ter­ri­fy­ingly desperate fauxlezrubbish.
BEST JLS MEMBER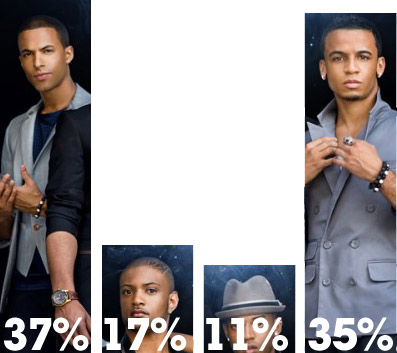 BEST ALBUM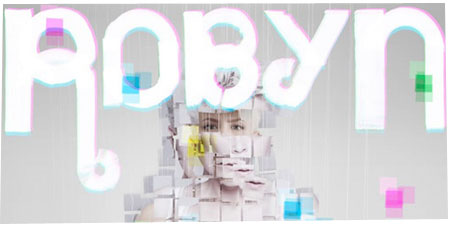 3.
Marina & The Diamonds — The Family Jewels
6.
Katy Perry — Teenage Dream
7.
The Wanted — The Wanted
8.
Diana Vickers — Songs From The Tainted Etc
9.
Ellie Goulding — Lights
Note: That's a pretty good Top 10, readers. You voted wisely. Just bubbling under: Scissor Sisters' excellent 'Night Work', Janelle Monae's 'The ArchAndroid', and Take That's 'Progress'. No room sadly for Christina Aguilera's 'Bionic', which received a very small number of votes in spite of that brilliant (hem hem) artwork.
BEST POPSTAR TWITTER USER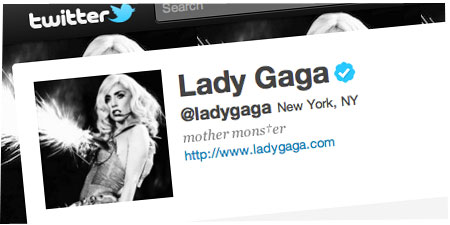 Note: Has anyone noticed that Calvin Harris' tweets have become extremely polite of late? It is as if he has been given a polite­ness drug. We are not sure we like this Calvin as much and are thinking of staging some sort of inter­ven­tion, busting him out of whichever PRISON of MANNERS in which he finds himself chained to a radiator.
MOST RIDICULOUS RECORDING ARTISTE ON PLANET EARTH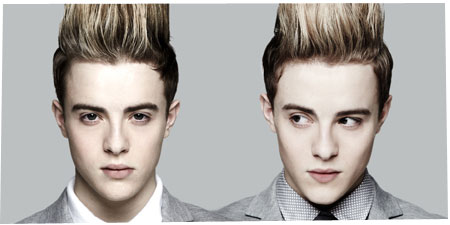 Note: There is, indeed, ridicu­lous­ness on show in this list. That Jedward managed to work their way through two record deals as if on the path of some sort of modern day rock 'n' roll swindle is, one must concede, faintly ridicu­lous. Though perhaps not as ridicu­lous as the fact that both J and edward are pre­sum­ably in pos­ses­sion of fully func­tion­ing scrotums (scrota?) and could, at a push (or two, but probably requiring no more than two) father children.
BEST NEW ACT TO PROPERLY GET GOING IN 2010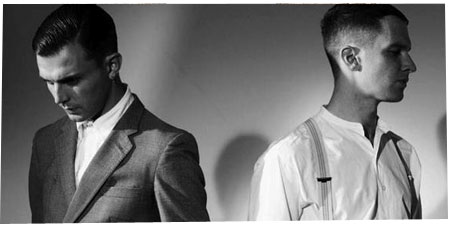 Note: Bad news for Daisy Dares You.
BEST RADIO DJ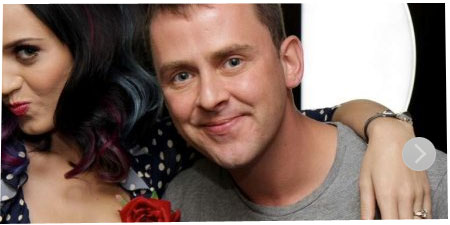 Note: Other entries included
"Who cares? I'm voting from Spain",
"They're all shit",
"Ken Bruce. Yes, Ken Bruce",
"I don't like the radio", and
"Best Nazi would be easier to answer, I hate them all".
BEST TV SHOW
Note: Votes for Waterloo Road were sur­pris­ingly plentiful. There were three votes for University Challenge, one for Channel 5's Gadget Show (?!), a handful for The Great British Bake-Off, only one for Olly Murs Revealed (that vote came with an addi­tional comment of 'LOL'), and one for Grandma's House in spite of it actually being really good.
BEST X FACTOR FINALIST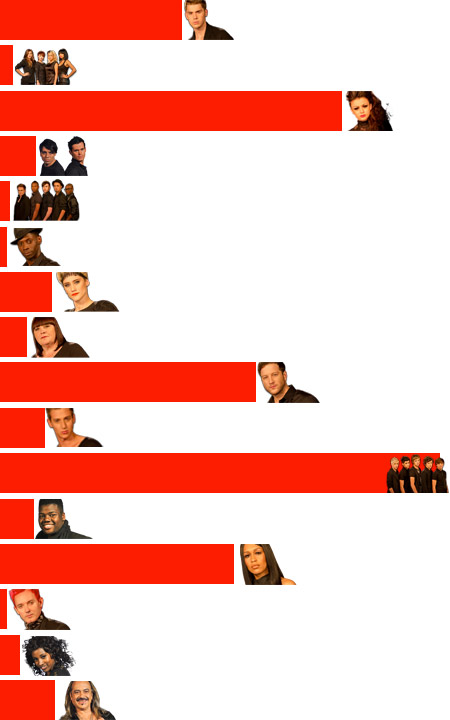 BEST COVER VERSION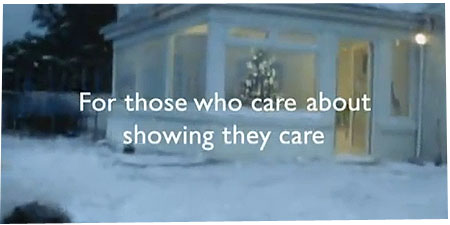 1.
Ellie Goulding — Your Song
2.
Joe McElderry — Ambitions
3.
Kylie Minogue — Wonderful Life
5.
The Wanted — Kickstarts
6.
Professor Green feat Lily Allen — Just Be Good To Me/Green/etc
7.
Fyfe Dangerfield — She's Always A Woman
9.
Diana Vickers — Just Say Yes
10.
Scissor Sisters — All The Lovers
Note: Congratulations to John Lewis for their success in this category.
NEW ACT MOST LIKELY TO SAVE POP (NOT THAT IT NEEDS SAVING) IN 2011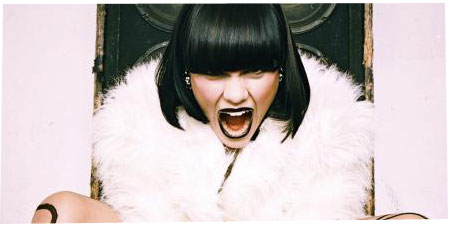 Note:
Nicki Minaj, Nicole Scherzinger, Marina & The Diamonds and Janelle Monae all made strong showings in this category but they're a bit 'already going' so we left them out. In other news, Natalia Kills is alright, but if you're looking for some sort of Gaga-esque saviour of pop we suggest you keep looking.
ESTABLISHED ACT MOST LIKELY TO SAVE POP (NOT THAT IT NEEDS SAVING) IN 2011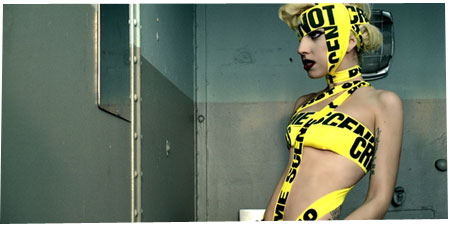 Note: Other votes came in for "a reformed (crossed fingers) S Club Juniors", Cher ("the old one"), "Little Boots — this time her greatness will be accepted by the public", and "let's say Dannii Minogue — I enjoy a good laugh".
MOST PATHETIC SONG TO REFERENCE 'THE CLUB'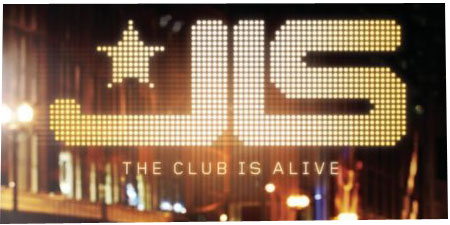 1.
JLS — The Club Is Alive
Note: Flo Rida, Ke$ha and Black Eyed Peas all did reas­on­ably well in this category but JLS' 'The Club Is Alive' won by such a huge and ridicu­lous landslide that we felt it needed its own time to shine. Credit to whoever entered the answer "I do not listen to songs that refer to The Club", but con­sid­er­ing that requires the non-listening-to of 'Telephone' that's a bit of a nose being cut off to spite face scenario, let's be honest.
BEST COLLABORATION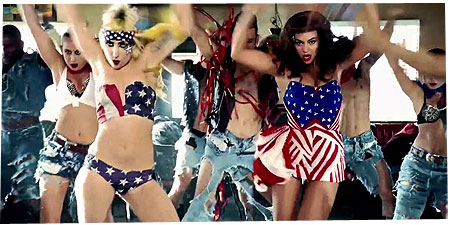 5.
Katy Perry & Snoop Dogg
7.
Mark Ronson & Boy George
8.
Professor Green & Lily Allen
10.
The Saturdays & Flo Rida
Note: How endearing that so many of you consider Flo Rida not so much phoning in as texting an assistant telling them to send an email regarding his Saturdays guest spot to be a 'col­lab­or­a­tion'.
LEAST CONTROVERSIAL POPSTAR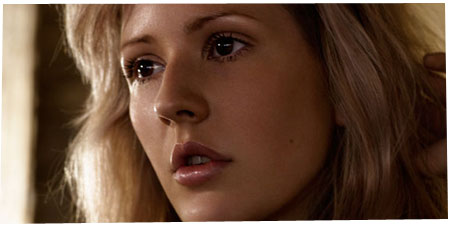 Note: Poor old Duffy. These days she's not even not controversial.
POPSTAR WITH WHOM YOU WOULD MOST LIKE TO MAKE LOVE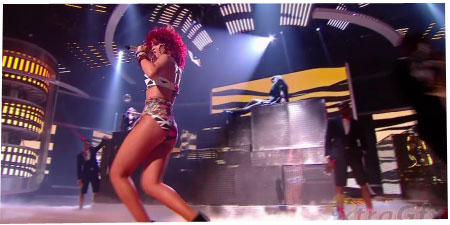 Note: A not unreas­on­able selection of pop artistes. But did the existence of The xx somehow pass voters by? A sad oversight.
THE FLOOD
In honour of the fact that Cheryl Cole, Take That and Katie Melua all decided to release singles called 'The Flood' in 2010, we asked voters to consider the threat of an immense flood. We asked voters to imagine that there was to be an ark with space for only two popstars — one male, one female — who would be respons­ible for the future of civil­isa­tion. And our survey said…
THE MALE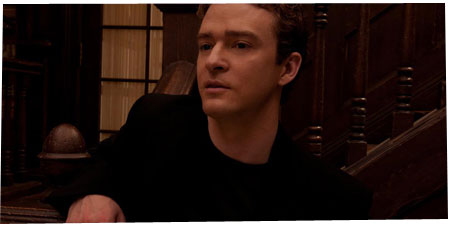 THE FEMALE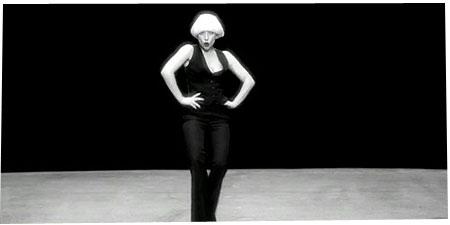 Note: There were also votes for Yannis from Foals, Tinashe, "the one that could 'sing' from Diva Fever", "the rean­im­ated corpse of Michael Jackson", Owl City, Jayne Collins, "Sister from Same Difference", Shirley Bassey, Lykke Li and Kimberley Walsh.
BEST ROBYN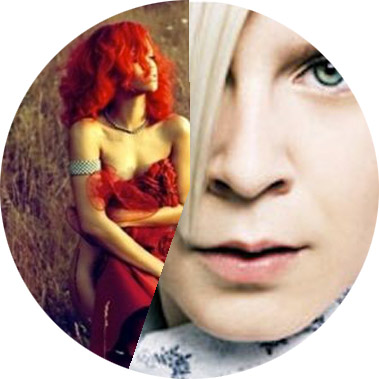 Robyn 'Rihanna' Fenty: 45%
Robyn 'Robyn' Carlsson: 55%
UTTER BELLEND OF THE YEAR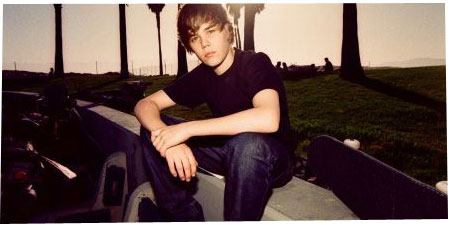 Note: We also received votes for "WTF are these words ur using?", "what is bellend? It's not in the dic­tion­ary", and Nick Clegg.
SHODDIEST POP VIDEO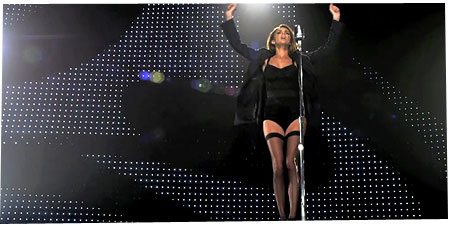 1.
Nadine Coyle — Insatiable
2.
Christina Aguilera — Not Myself Tonight
3.
Cheryl Cole — Promise This
4.
Nicole Scherzinger — Poison
5.
JLS — The Club Is Alive
7.
Alexandra Burke — Start Without You
9.
Olly Murs — Thinking Of Me
10.
Sugababes — Wear My Kiss
Note: It is a shame none of you seemed to under­stand the amaz­ing­ness of Nadine Coyle standing in a room dressed as a stripper. Perhaps 'her vision' is just too much for you to com­pre­hend. JUST TOO MUCH.
BEST GAGA MOMENT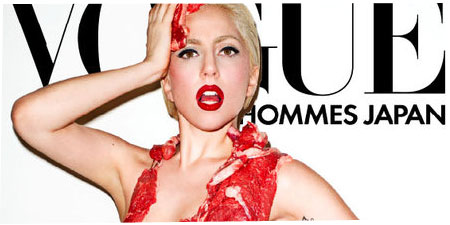 5.
Born This Way VMAs speech
8.
Falling over at the airport
Note: Other entries included the Chiswick pub escapade, "killing Aguilera's career", "not releasing a third edition of The Fame/Monster", and "when she fucked off for a bit".
BEST COMEBACK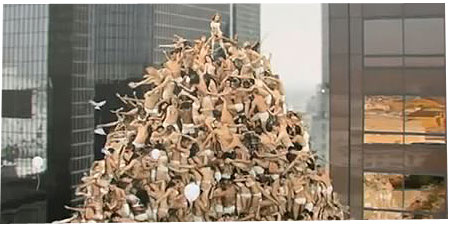 Note: Perhaps Take That's five-piece comeback would have been at Number One if only they'd had a chance to showcase their single 'The Flood' on a primetime enter­tain­ment show. A shame really, they deserved a bit of a break.
WORST ATTEMPT AT LAUNCHING A SOLO CAREER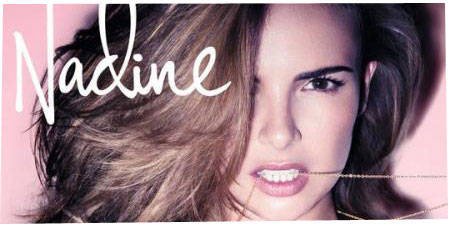 Editor's note: Not only has she fucked her own career up, but by making such a total pig's ear of it she's made it virtually impossible for herself to go back to Girls Aloud with any sense of dignity and has therefore put an end to any sort of Girls Aloud comeback. Which brings us to our final category…
WHEN DO YOU EXPECT GIRLS ALOUD TO RETURN FROM THEIR 'YEAR OFF'?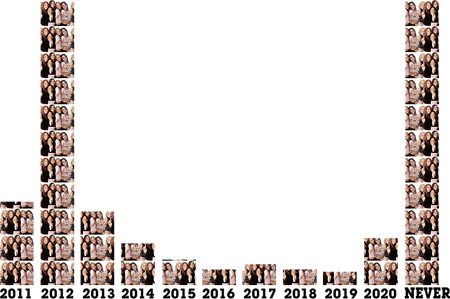 Well, that's the end of another Popjustice Readers' Poll. Thanks to everyone who voted — we'll see you again in 2011…