THE GREATEST THING WE'VE EVER GOT IN THE POST
It's going in the Hurts locker for safe keeping…
This package arrived at Popjustice HQ this morning.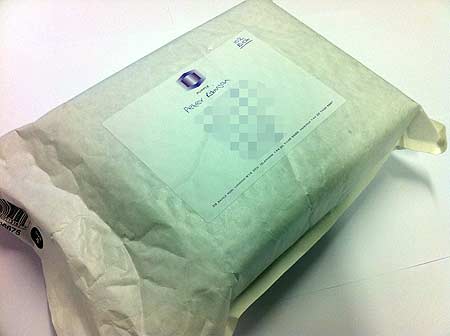 When we dis­covered the best thing EVER to come out of a Jiffy Bag.
We decided to take some photographs.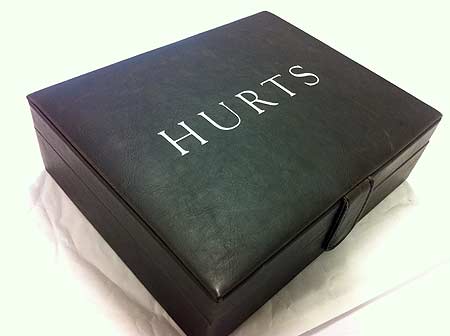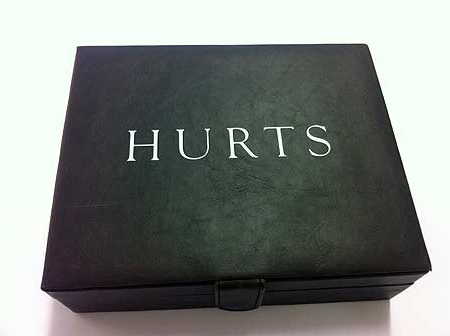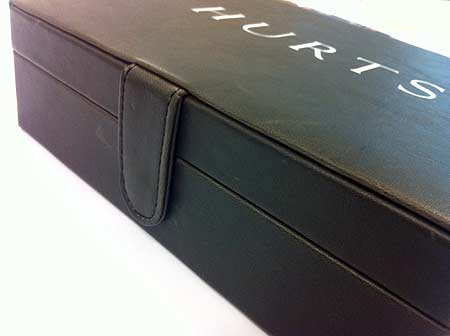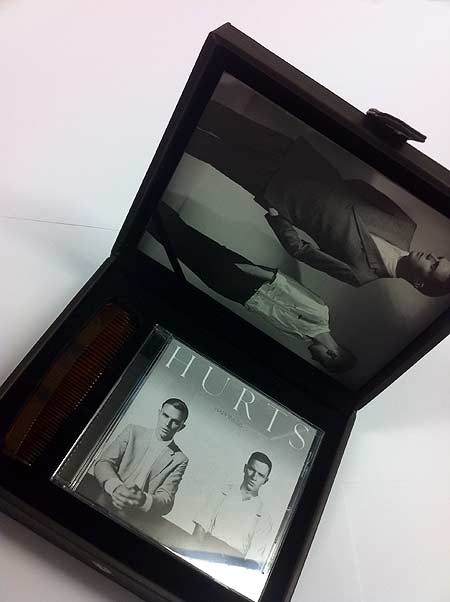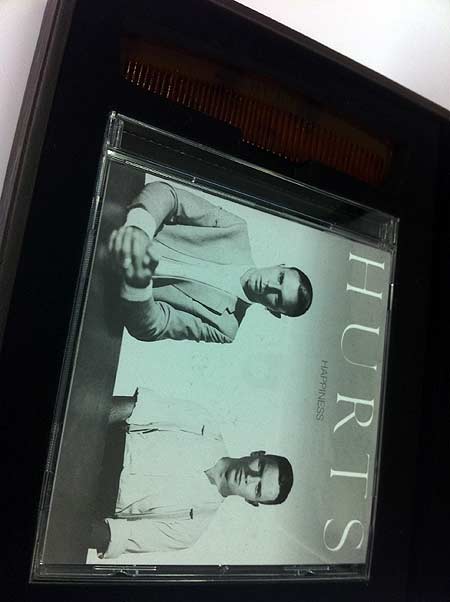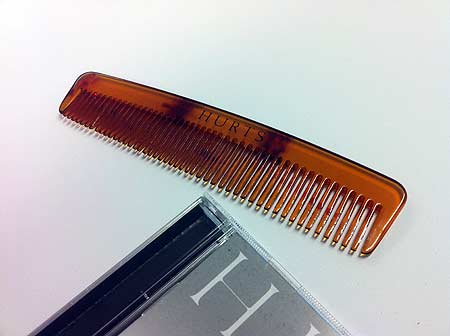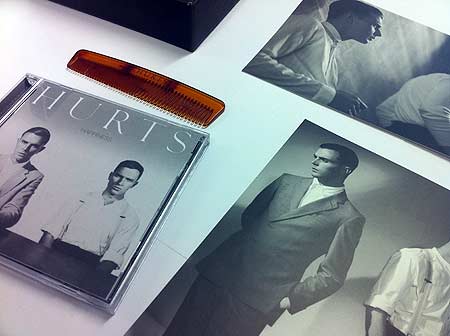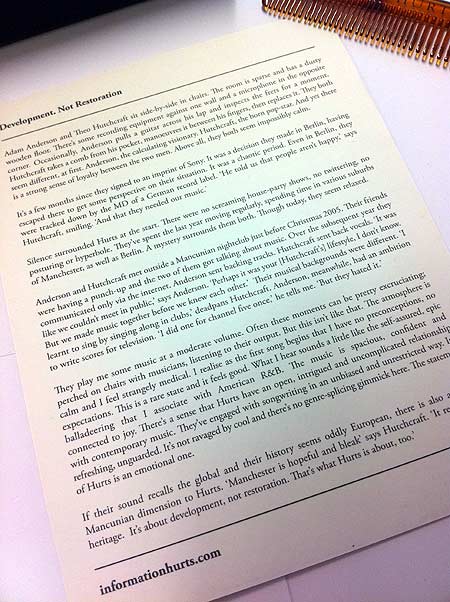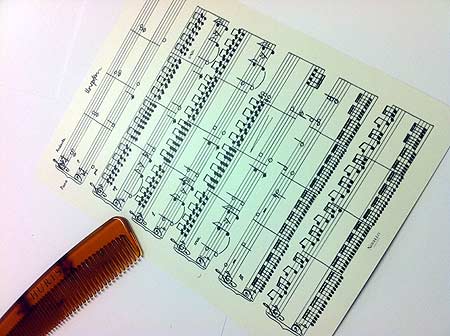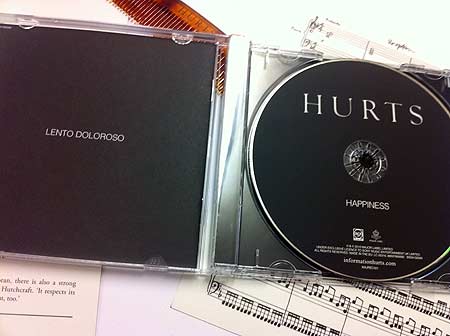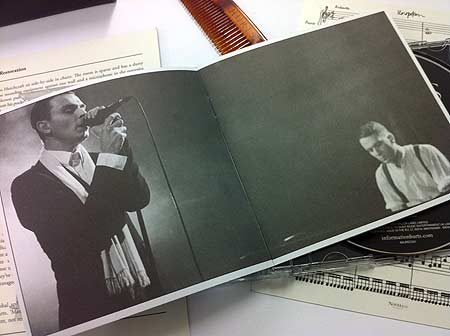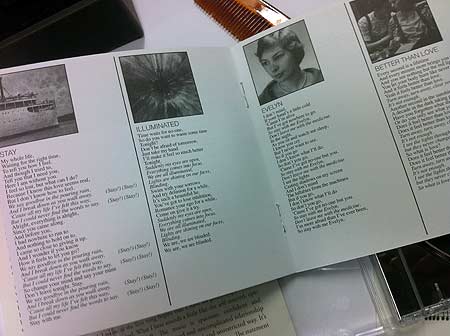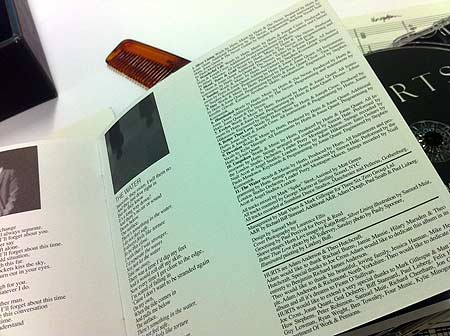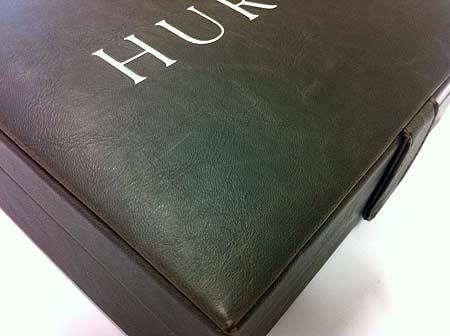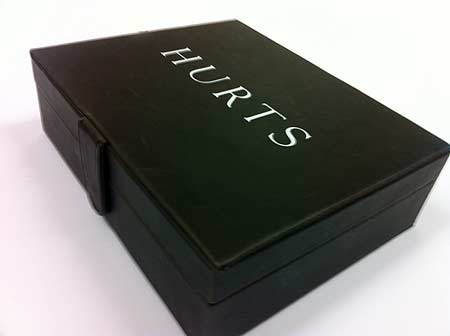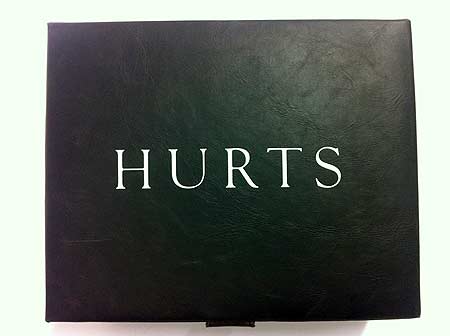 Yes it is staying on our desk forever so no you can't have it.
You can, however, listen to clips of the Hurts album on iTunes. We reckon it's the best album of the year (and not in the comedic way we have claimed that the Scott Mills 'Big Ones' com­pil­a­tion is the album of the year. In a proper factual genuine way).