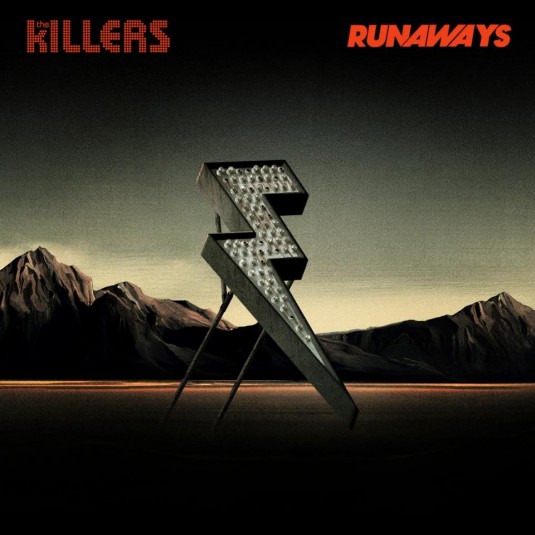 The Killers haven 'unveiled' the artwork for their new single 'Runaways'.
Clue: It's somewhere in this news post.
The single will be played for the first time on July 10, which isn't too far away really. It's the first song to be taken from the band's fourth album 'Battle Born', released later this year.
We haven't really decided where we stand on The Killers in this 'era', mainly because we haven't seen their look or heard the songs. If there's facial hair and guitar solos then we're out, but if Stuart Price is involved then it's a yes from us.