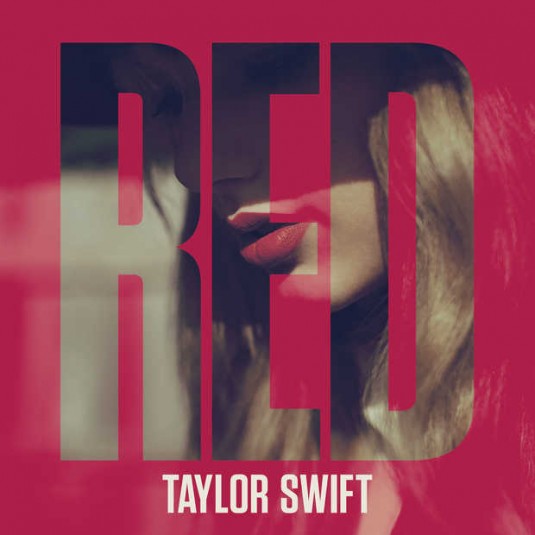 Told you so.
'Red' is quite literally red, which is nice.
The bad news is this version is sold 'exclus­ively' (selfishly) in Target 'stores' (shops) over in America so chances are you're going to have to YouTube the 6 addi­tional tracks (3 new songs and 3 remixes).
'Red' is out October 22.