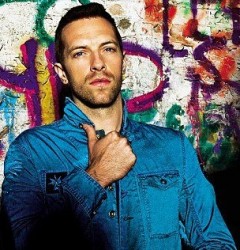 Coldplay have revealed that Rita Ora, Frank Ocean and Ash will join the pre­vi­oulsy announced Marina And The Diamonds and Robyn to support them across Europe on their upcoming Mylo Xyloto Tour.
The UK dates in London, Sunderland and Manchester will all feature Robyn and Rita Ora, apart from the first London one where support will come from Marina and Ash.
The European leg of the tour begins in Porto on May 18 with support from Marina and Rita Ora and will end in Hanover on September 22 with Marina and Frank Ocean.
You're probably best off just looking at this schedule to be honest.