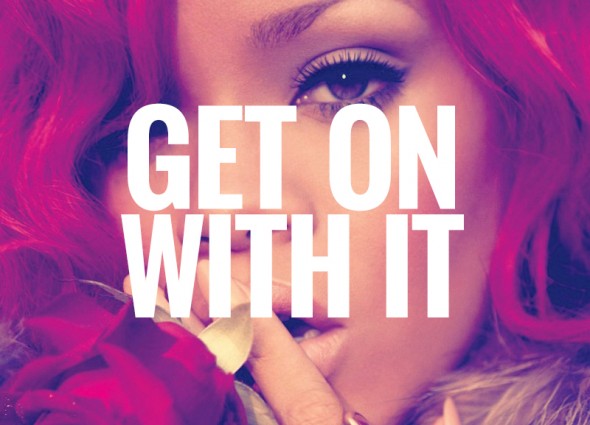 According to an Instagram video she's just posted, Rihanna seems to still be in the studio despite the fact we're very much into the important bit of Q4.
Maybe she's putting the very final touches to the album before she dumps it on iTunes later today?
Maybe she's final­ising a bit of the new single before she dumps that on iTunes?
Maybe this is something for that soundtrack thing she's been doing?
Maybe this is just the first of a long line of 'teasers' that will come through­out the night leading to the dumping of a song/album on iTunes?
Maybe she's only just started? :(