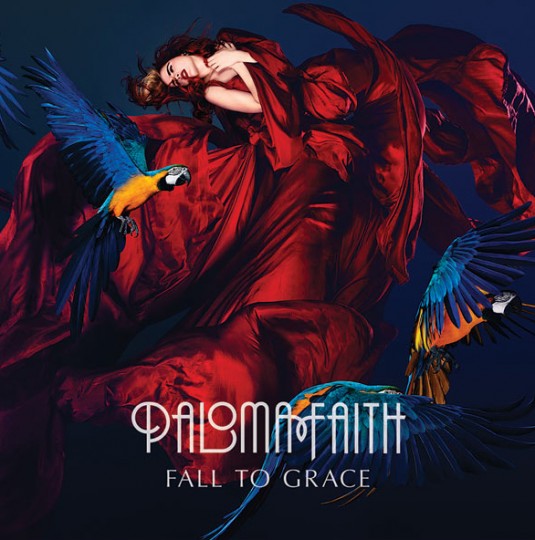 Paloma Faith's put the artwork for her new album on the internet.
In a day of not very good and very not good cover art, Paloma's 'Fall To Grace' is really quite nice to look at.
It's got a total of three and a bit parrots on it, which is good work all round.
'Fall To Grace' is out on May 28.